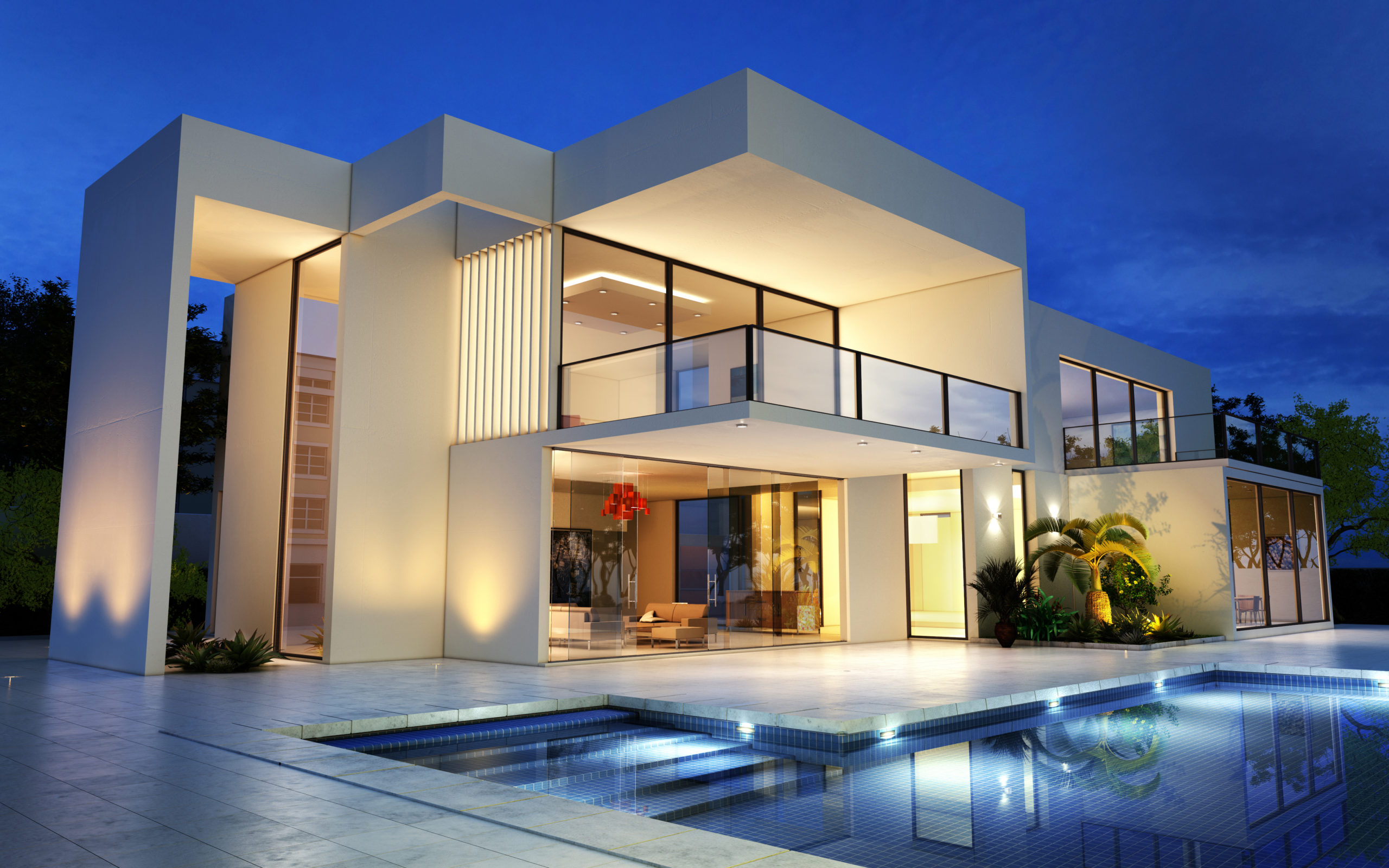 Rental & Deal
Laconciergerie.ch assists you in your search of exceptional villas for purchase or rental.
Laconciergerie.ch works with the most exclusive real estate agencies of Geneva in order to present you rare products on the market. Our assistance can go from the first visit to the final signature.
Located at the exit of Geneva the commune of Cologny dominates the lake. This district is considered to be the jewel of Geneva; it still offers some beautiful empty lands and sumptuous villas for new owners.